The company
Founded in 2011, the Deux-Clics.com agency supports professionals, communities, associations and individual in the creation of their websites and web applications. The complete history of the company is present on this page, its content is likely to evolve over time.
In numbers
545 399
Page viewsOn our websites
93 665
VisitorsOn our websites
308
Online pagesOn our websites
462 261
Lines of codeOn all the projects
120
Contact requestsOn our websites
10 808.03 €
SalesFor 7 client's projets
Since midnight
473
Page viewsOn our websites
71
VisitorsOn our websites
Team's ip and most crawlers have been removed from the stats
History of the Deux-Clics company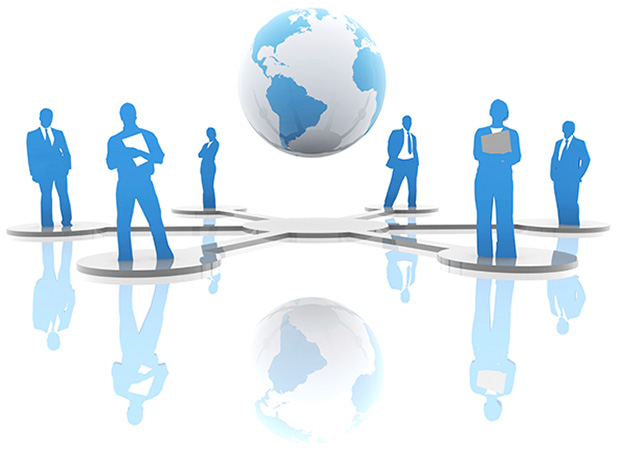 2010
24 Décember
Website creation and seo for a self-employed hairdressing entrepreneur in Bordeaux and its surroundings, production of 500 business cards and 2 500 flyers, creation of a facebook page
Client project
2011
21 April
Registration in the Directory of Companies and Establishments
Company
22 April
Deux-Clics is now on Facebook!
Company
27 September
Website creation and seo for a phone repair store located in Bordeaux (France)
Client project
27 September
Creation of 500 premium quality business cards
Company
2012
01 January
Launch of a showcase site for an international quality management institute, production of 500 premium quality business cards
Client project
02 April
Seo training with Neodia
Training
13 June
Easy-Hébergement Partnership
Company
2013
11 November
Acquisition of a professional camera
Company
30 November
Establishment in Bordeaux (France)
Mobility
2014
10 February
Integration of Node, a Bordeaux coworking space
Company
11 November
Establishment in Draguignan (France)
Mobility
2015
01 January
Real offices dedicated to the activity
Company
01 February
Part-time service for Gestali
Client project
2016
01 February
Participation in the creation of a showcase website for a truffle house
Client project
20 July
Google Digital Active Certification
Training
01 Décember
New provisions for the year
Company
02 Décember
New computer repair at home service
Company
2017
01 February
Establishment in Narbonne (France)
Mobility
11 July
Roux Interventions Partnership
Company
07 September
Soli Service Partnership
Company
2018
20 June
OVH migration. Websites are now in https
Company
2019
08 April
Welcome to Robin, new intern in web development for 2 months
Company
Thanks
Djamila BETTAHAR, Raphël Richard, Camille Calmeau and all the people who contributed directly or indirectly to the development of the project.